Direct Line Group has published its first Task Force on Climate-related Financial Disclosure (TCFD) Report and its first Sustainability Report, setting out the progress it has made against its Environment, Social and Corporate Governance (ESG) agenda.  Alongside this the business has also set out its focus areas for 2021 to build on this progress.
Highlights from the two reports include:
Became a 100% carbon neutral business by investing in high social impact projects from 2020 onwards to offset its Scope 1, 2 and 3 emissions1.
Committed to set Science-Based Targets for Scope 1, 2 and 3 and aim to submit those to the Science-Based Targets Initiative.
Progressed developing a more focused, climate-related investment approach with a long-term goal of ensuring our entire investment portfolio is net carbon neutral by 2050
Supported over 300,000 customers with payment deferrals, waiving cancellation fees and mileage money back.
Established the Community Fund which donated £3.5 million to over 250 charities and good causes, helping over 200,000 people.
Moved the majority of its people to home working whilst making its Accident Repair Centres Covid safe so its people can serve customers.
Measures that the Group will focus on in 2021 include:
Committing a further £1.5 million to the Community Fund.
Creating a social mobility action plan.
Developing a three-step strategy to significantly reduce the Group's carbon footprint year on year.
Introducing new targets to improve BAME leadership and Black representation by the end of 2022.
Penny James, CEO of Direct Line Group, said:
"As a business leader I am always acutely conscious of the impact Direct Line Group's decisions can have on all our stakeholders and never more so than this year. As we navigated the challenges that 2020 presented, our focus was on the wellbeing of our people, supporting our customers, contributing to society and stepping up to tackle climate change. By publishing these reports, we can demonstrate the progress we have made and transparency about what more we want to achieve, as we work to be a Force for Good.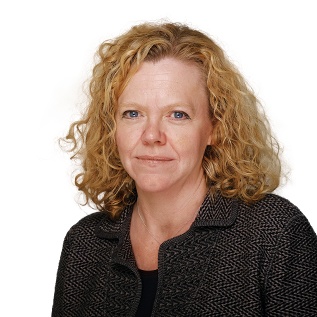 "Next year we intend to play our part in helping the UK Build Back Better. Part of that effort for us will be the implementation of our new Diversity and Inclusion Strategy to make sure all our people have the opportunity to flourish and playing our part to protect the planet by accelerating the steps we're taking with the clear aim of giving back more to the planet than we take out."