Sitting within the Yum Brands portfolio, KFC, the world's second largest restaurant chain is continuing to grow even during the unpredictable times of the pandemic. KFC's desire to continue to move forward is optimised within its supply chain operations. Far from a back-office support function, the importance placed on the function is reaping significant rewards.
Julie Buffandeau Head of Procurement (food non-poultry) for KFC Western Europe discusses her personal journey with KFC and the opportunities that exist within supply chain operations
Hi Julie, you currently head up the food (non-poultry) procurement division for KFC in Western Europe but prior to this have enjoyed a varied experience within the procurement team. How did your journey with KFC begin and what steps led you to your current position?
Prior to KFC, I worked in different buying roles for various industries including Healthcare, Beverage, and consumer goods. I joined KFC UK and Ireland supply chain management team to work on the packaging and beverages categories in 2013. Each person who joins any of the Yum brands will go to a store for training over a period of 1-2 weeks in order to get close to restaurant operations and will be trained like any store team member for that time. This is where I discovered that the packaging products (wraps, bags, clamshells, etc) where not optimised (too big, too small, redundant, etc.).
When I came back to the office after the training, we sat down with marketing and operations teams working together to evolve the packaging solutions towards packaging that was "fit for purpose", which delivered significant cost savings. The marketing team was then able to invest in improving the packaging visual and this was a great win win project. I then started to work on various food categories such as fries and wheat-based at the end.
View the digital brochure of this content below
What areas does food (non-poultry) cover and given the geographic spread of your operations how if your team structured?
A bit more than 5 years ago, the Western Europe supply chain team was created in order to leverage procurement and quality departments across 6 different BMU's (France, Spain, UKI, Netherlands, Italy, and Spain). I looked after certain food categories as Category Leader and then my role evolved to Head of Procurement for Food a couple of years ago. My team looks after all food products excluding poultry (Potato based, Wheat based, Sauces, Seasoning, Produce, Sides, Oil, Dairy, Desert and Other proteins). The categories are split between 2 Category Managers and 2 Category buyers.
The coronavirus pandemic has caused significant disruption to almost all operations in some shape or form. What was the initial reaction to the pandemic? Did the significant geographic spread of your operations across the region actually assist the business with its continuity planning?
The pandemic had a sort of domino effect throughout Europe, first we had to support the Italian market shutting down their supply chain as all their stores were closing, then came Spain and France and then the last was the UK. NL and Germany were able to maintain most stores open without dine-in and had reduced hours. We have very wellestablished relationships with our suppliers, which have been developed strategically over the past few years. The most important factor was maintaining the dialogue, on a sometimes-daily basis, so we developed more efficient ways of communication. Ensuring our key suppliers had full visibility was vital and enabled a degree of flexibility from production perspective.
A decision was made for the operations to stop but for the procurement teams there was to be no rest. Successful planning and implementation saw KFC become one of the first major food outlets to re-open during the pandemic. Talk us through those initial days of project restart. Why do you believe the procurement function was able to scale back up to speed to readily?
As soon as we started shutting down, which meant stopping production of about 500 products across more than 150 suppliers, our W.Europe Chief Supply Officer at the time, asked us the question "How do we get the supply chain ready to open restaurants again?". As you can imagine, it was quite a shock as it took a lot of time and energy to shut it down. Then, the very next day, we were asked to plan how to potentially open things back up again – which was absolutely the right mindset to have! This meant that we all had to be very proactive and open with all our suppliers so that they were ready. Sometimes, they had to shut down factories and we had to keep a "pulse" on all of them to understand when they would be ready to open back up again. In some cases, we were their first customer back up and running and they had to open their factory and take people out of furlough in order to only produce our volume. The ramp up was very fast (i.e. from 50 to 800 restaurants in a matter of 4 weeks in the UK) so we had to keep our suppliers updated on a daily basis so that they could plan production volumes accordingly.
The success of smoothly being able to ramp up the operations during the period of first lockdown would not have been possible without two primary things: People and Suppliers. Firstly, supply chain. How important have strategic relations with key supplier during this period? Would you agree that in many instances relationships with suppliers have actually become stronger during these times?
A lot of trust has been established throughout the years and our suppliers know the importance of agility and understand that when we say we need to change tactic, we mean it. For example, if we said we were going to open 100 restaurants next week, they knew this was going to happen and they could plan accordingly. The beauty of supplying KFC, is that we are a very stable business throughout the year. Some suppliers will have 3-4 days of production for KFC each week and will then run their other customers outside of those days. Some suppliers have realised they need to nurture this stable business because this is what gives them production planning consistency and security. Relationships have become stronger with some suppliers and others have realised that their core business lies elsewhere and preferred to step out and focus on other customers.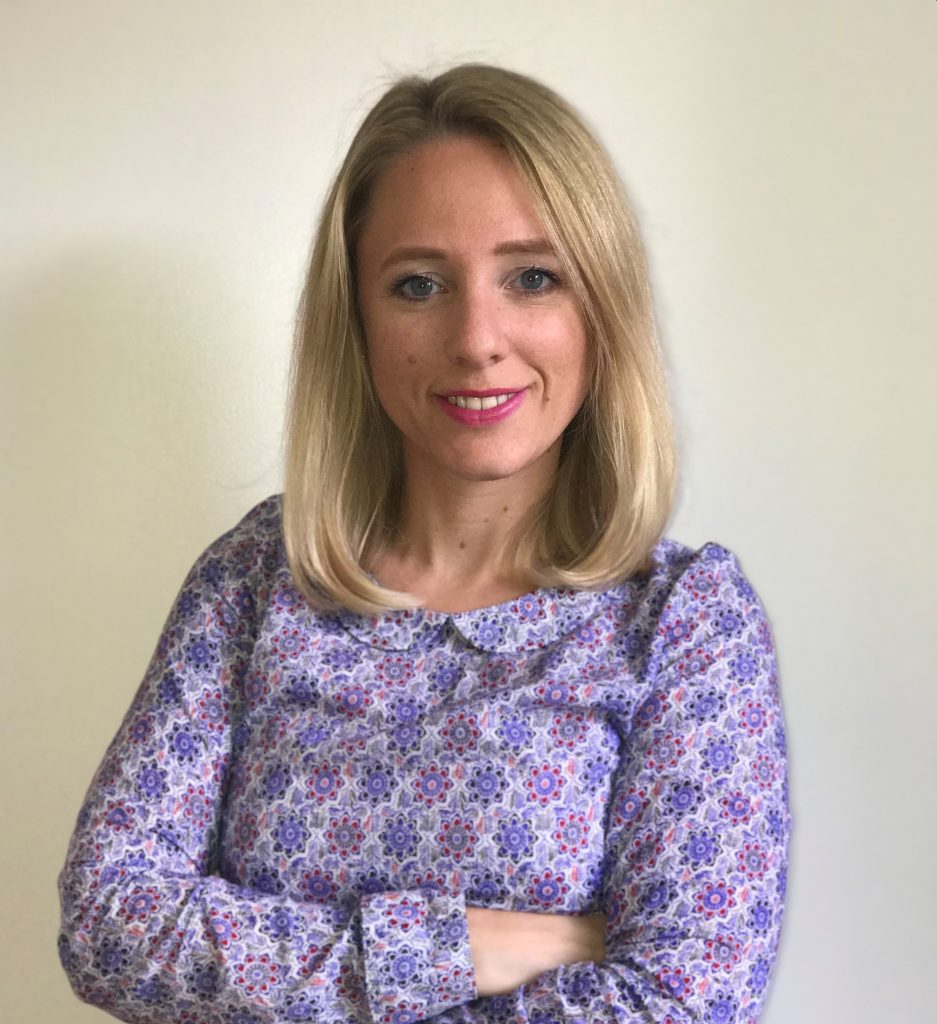 Leading on from the above. People. Without a flexible and energetic team KFC would have been unable to perform how it has during this period of disruption. How are the procurement teams perceived within the business? Has their stock risen during this time? Why do you believe you and your colleagues have been able to step up when needed?
Procurement and supply chain teams have always been perceived as support functions and sit a little bit in the "dark". That's often the case in most organisations. However, following the distribution crisis back in 2018 and also all the supply chain challenges throughout Covid, the function has definitely been more in the spotlight. During the distribution crisis, a colleague in marketing even approached me and said, "when a promotion is a miss, we don't achieve the forecast sale and there is a bit of write off. But when there is a problem in the supply chain, we shut restaurants down!" The Western Europe function is just over 5 years old, so we have been through a development journey and there is still work to be done in order to elevate the function, but we are way above where we were 5 years ago. The business has also realised that we need more resources in our function and we are actually recruiting for several roles within the team.
"KFC gives its employees a lot of ways to be creative and be entrepreneurial"
The business was built on entrepreneurial spirit and although it has grown to become the world's second largest fast-food chain it has retained this. The opportunity to take ownership and embrace creativity is available to all. You have been on your own entrepreneurial journey with the business that has allowed you to push the boundaries. How has your positive experience shaped the leader you are today?
It's really interesting that such a big corporation like KFC gives its employees a lot of ways to be creative and be entrepreneurial. In fact, in 2016, there was a lot of focus in reducing fries complaints coming from our customers and the Ops team were working on improving operations around the product. However, I also personally took on the challenge to address that with our fries suppliers and one of the suppliers also decided to dedicate a project team to the issue. They proposed various ways of improving restaurants operations but also proposed a change of products. A meeting was arranged with the KFC UK and Ireland Marketing and NPD team and the supplier was able to present 5-6 products we had previously shortlisted in order to gather initial feedbacks. At the time, our fries product was a thin and long cut, which was similar to one of our competitors. Following several consumer researches, the front runner was a thicker, irregular cut with skin on fry. It delivered on several aspects such as heat retention, more natural look and also taste, so quite a drastic change! A project team was put together in order to approve that new product from a production, quality, operations perspective. It also had to align with our contract timing as this new fry needed a different kind of potato variety from the existing product. The product launched nationally in the UK&I in 2018 and has been a great success since, in particular through the delivery channels.
My journey is a testimony that KFC believes in people's growth and development, I am now able to coach and grow the amazing talents I have in my team so that they evolve into the most amazing procurement professionals.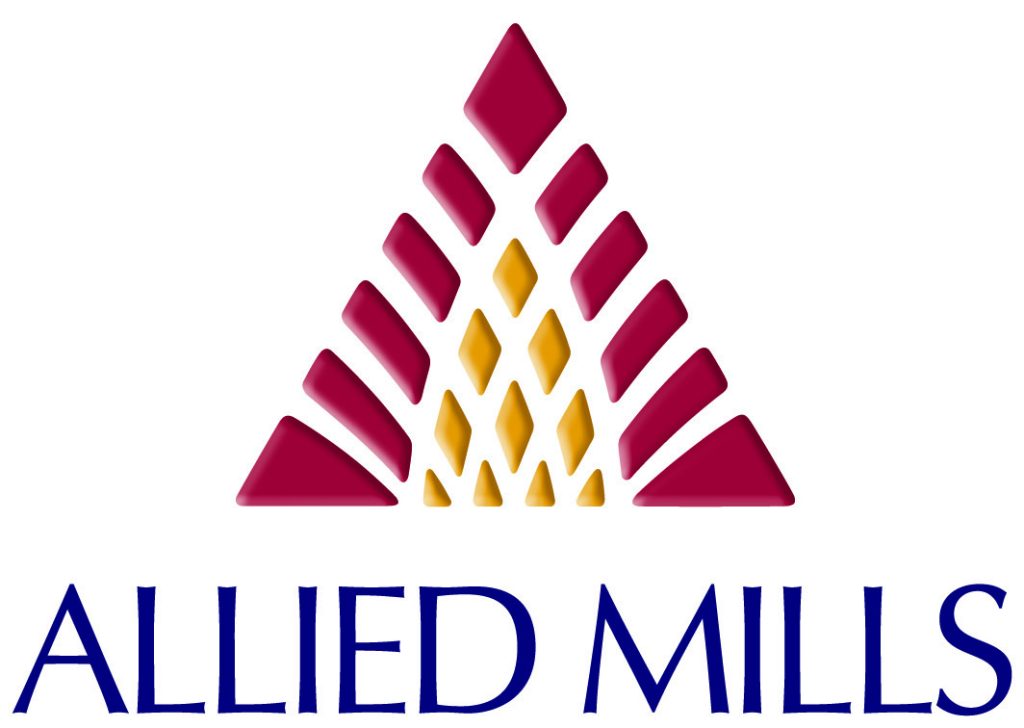 Your record shows that you are constantly striving to push the boundaries and add value. What are the areas of particular focus for the next 12-24 months?
KFC restaurant numbers are going to grow exponentially over the next few years so we will focus on developing longer term partnerships with suppliers, this will allow our suppliers to plan their production capacity and potential investments better in order to support our growth. Some categories have not had a huge amount of procurement focus over the past few years such as sides, desert, protein, etc., where a supplier sometimes delivers just the one product. This obviously leads to a lack of efficiency in the supply chain, with weak supplier relationship and lack of leverage. The plan for those categories is to optimise and consolidate the range of products in order to strengthen supplier relationships. Finally, we will work closely with our new product development and quality teams in various countries such as UKI and France in order to develop collaboratively a nutritional strategy and potentially adapt our products as well as improving store operation and customer experience.
Similar Content: Duni – #GoodFoodMood