Kraft Heinz Chief Procurement Officer Marcos Eloi joined the business in 2019. With 20 years experience with ABInBev across procurement and sustainability Marcos's early analysis pointed to an urgent need for a departmental transformation. Here he offers an insight into how a refreshed procurement function is planning on playing an important role in driving the Kraft Heinz sustainability vision.
Marcos, Kraft Heinz has placed sustainability at the forefront of its operations. What are the key focus areas?
Our new Environmental, Social, Governance (ESG) strategy focuses on three pillars: Environmental Stewardship, Responsible Sourcing, and Healthy Living and Community Support. Several exciting sustainability programs are included in these pillars, such as Nutrition, Sustainable Agriculture, Renewable Electricity, Sustainable Packaging, and Sourcing Practices. These pillars and programs all revolve around one theme: collaboration. The success of these programs hinges on our efforts to engage our customers, partner with our suppliers, develop strategic partnerships, and amplify our own cross-functional capabilities through a strengthened sense of collaboration.
You recently stated that the procurement function at Kraft Heinz was in 'need of an urgent update'. What will this overhaul involve and where does sustainability fit?
When we started this transformation as a procurement function, we set a vision for our future to develop best-in-class procurement capabilities backed by top talent. This vision enables us to become a competitive advantage for the company, driving top- and bottom-line growth.
Sustainability and Innovation are central to this vision and will allow us to create and capture value not only within our own operations, but also throughout our supply base.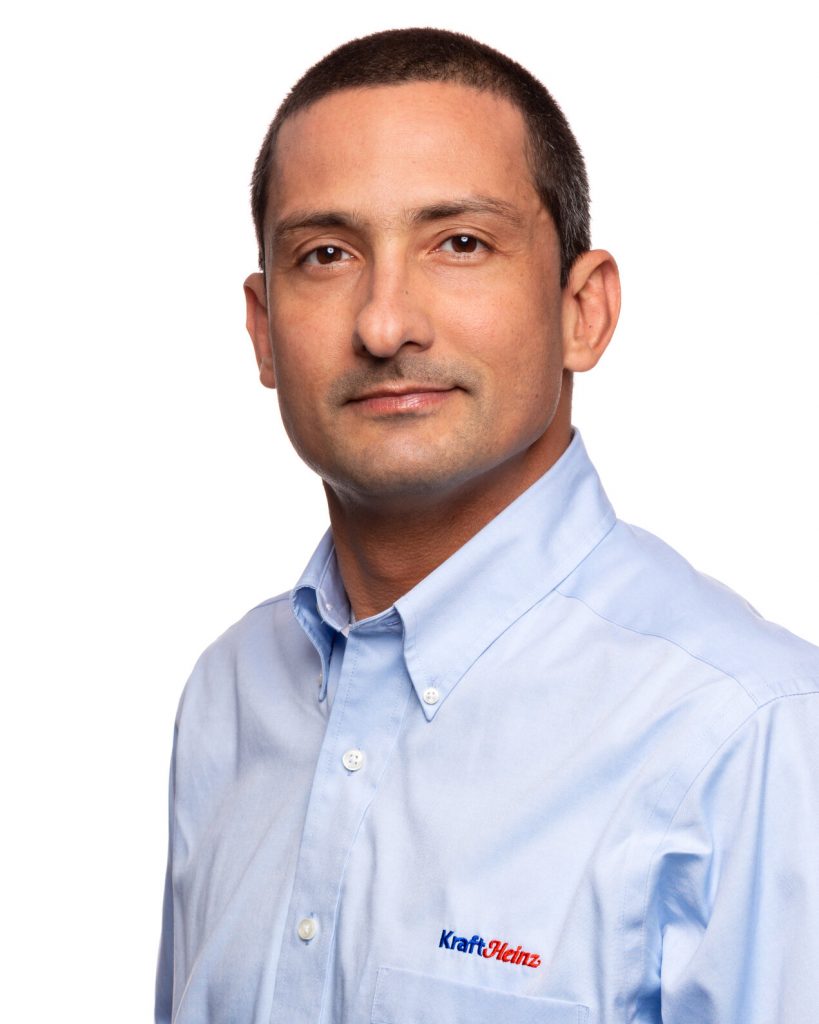 Like many FMCG focused businesses packaging is an area that seems to grab the most headlines? However, packaging is just one cog in your sustainability efforts. What would you point to as the primary areas that the procurement function can drive sustainability?
While sustainable packaging will continue to be a key strategic initiative for us, we are also excited to explore how we can promote sustainability and reduce our impact throughout our broader supply chain. Procurement functions benefit from direct collaboration with suppliers at a global scale. This means that strategic initiatives, such as our new Responsible Sourcing program, can have an incredible impact on people and the planet.
In addition, Kraft Heinz procurement is uniquely positioned because of its embedded Agriculture team and global tomato seed business. This enables us to take our Sustainable Agriculture program from the strategy deck straight to the fields and farmers to have the greatest possible impact. With this unique advantage, we're able to connect our strong agricultural heritage, our renewed focus on sustainability, and H.J. Heinz's belief that "in order to improve the product on the shelf you must first improve the produce in the ground."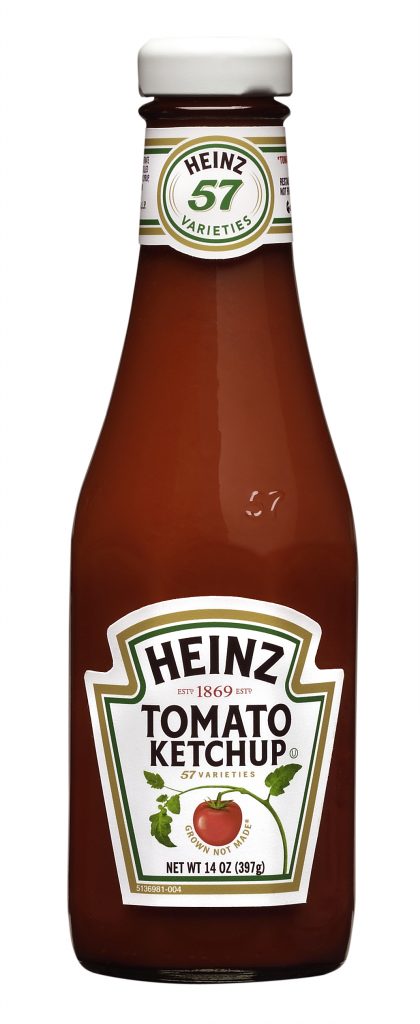 The road to achieving sustainable growth is certainly a bumpy one. What would you say are the main challenges the procurement function faces in driving the sustainability goals?
The relationship between business and sustainability is ever changing, but one thing is clearer than ever – none of us can do this alone. Our greatest challenge is simply to find ways to work together to deliver the greatest possible impact while continuing to grow businesses sustainably.
The company's footprint is extremely complex and global in the truest sense. Our biggest challenge will be finding ways to unlock synergies through partnerships. By tapping into the potential of internal and external collaboration, we can leverage the scale of our business and supply chain to drive value creation through sustainability and innovation.
Can you point to a particular example that shows how procurement have successfully driven sustainability?
Our company has entered a new chapter which is reflected nicely in our new company vision: To sustainably grow by delighting more consumers globally. While we are still in the beginning of this journey, procurement has played a significant role in expanding the scope of our company's ESG program.
Earlier this year, procurement was among the first functions to dedicate additional resources to support the development of new sustainability programs. This proactive approach and leadership backing allowed the function to support a significant increase in the scope of our company's sustainability efforts and justified a new focus on responsible sourcing as one of our three core pillars.
Our current approach showcases our holistic and multi-stakeholder approach towards sustainability throughout our supply chain and operations.
How important are strategic relations with suppliers in your efforts to achieve your goals? Have you been able to source innovation and collaborate with your suppliers?
Simply put, strategic relationships with suppliers are our top priority in supporting this strengthened agenda. We can't do any of this without them.
Having said that, we are still in the early stages of addressing your previous point about our procurement function urgently needing an update. We've focused our initial efforts on internal alignment, mobilization, strategy development, and vision setting so that we have a shared view of where we need to go.
While we have had some successes in sourcing innovation and collaborating with suppliers, we are now looking to build on these wins and develop a more robust and far-reaching program. A critical success criteria of supplier collaboration for sustainability and innovation is our ability to connect internal and external capabilities and act on opportunities once they have been identified. Our next phase focuses on this point exactly while connecting collaboration efforts to our strategic objectives.
As technology and sustainability goals evolve is there an opportunity for small businesses and start- ups who are agile and potentially able to bring new ideas a seat at the Kraft Heinz supplier table?
Identifying opportunities to harness the potential of small businesses and start-ups is an exciting part of our vision! While there is absolutely a seat at our supplier table for these players, everything we are doing now is building up to this vision.
While we seek to move fast in this space, we are also improving internal mechanisms to act on new ideas with agility. We look forward to launching some exciting new programs on this topic over the coming months – so stay tuned!
Marcos Eloi in his own words..
I am passionate about developing great people with strong potential. We have an incredible opportunity with our procurement transformation and I believe that backing programs with the right talent will enable us to create a huge amount of value for the company. Sustainability is a passion for many high potential talents and we hope that by doing the right things, for the right reasons, we will continue to attract the best people and help them reach their full potential as we address our business challenges in an ever changing world