By Ciarán Forde, Data Centre Segment Leader, Eaton EMEA 
At Eaton we believe the time has come for data centre designers, owners and operators to revisit many aspects of not only data design, but also the commercial model associated with their facility. We have arrived at this conclusion for several reasons, and we can offer some points of advice.
The first reason relates to the Energy Transition. This is the industry term for what is essentially transition from fossil fuel power generation to renewable energy generation, distribution and consumption. The environmental case for renewable energy has been evident for many years, but its adoption was extremely limited until recently. In 2017, however, our work with the research company BloombergNEF identified that the tipping point for renewable energy adoption had been reached in economic terms. Yet, whilst renewable energy would become very significant, gaps would remain beyond the tipping point.
Now, as a result of recent policy shifts in the EU, its member states and UK, the push towards renewables has been accelerated and mandated. So, the question data centre designers, owners and operators must ask is this: 'Is our industry ready for the energy transition and what will it mean for energy strategy and procurement, even security of supply?'. 
All this comes at a time when data centre tenants are taking a closer look at the sustainability credentials of the companies providing facilities or hosting their IT and applications. Guarantees of origin and Renewable Energy Certificates may not be enough for those looking to disconnect their IT from fossil-based energy.  
A very positive aspect of the energy transition is that it will require grid operators to enlarge and 'open up' the grid auxiliary service markets that provide a variety of energy services the grid operator  needs in order to adopt high levels of renewable energy on the grid. Tradition fossil-based electricity generation has an inherent momentum or inertia which it affords to the grid. Renewable electricity generation (wind/solar) does not have this, so additional reserves and services are required to ensure the grid remains stable, matching production to consumption.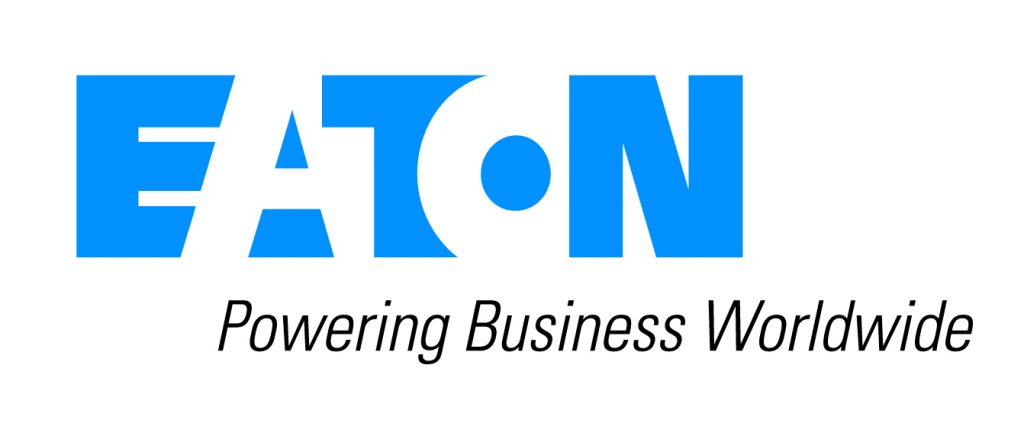 As flexibility is essential for a future renewable energy grid, it is a tremendous opportunity for forward-thinking data centre operators, because data centre back up power systems already have significant latent capacity to provide these services. What better accolade for a data centre, than its ability to not only use 'green' energy but also provide the grid operator with essential services to decarbonise electricity at grid level. Data centre operators can help 'green the grid' for themselves and others, ensuring stability of supply and be remunerated for doing so, simply by using assets they already have. 
The added advantage is that providing such services in no way impacts the primary function of these assets – which is to provide a 100% guaranteed supply of power to the data centre, should grid power fail – because the backup system remains fully available to the data centre. Services, such as fast frequency response, can be as short as milliseconds or seconds but on aggregate, across the entirety of the grid, they ensure the grid stays within its 50 Hz limits. That is why, since 2014, Eaton has embedded this function into its UPS systems. This technology is called EnergyAware UPS and it transforms a data centre into a grid interactive data centre.
The second reason for re-evaluation of data centre transformation relates to adopting what Eaton calls the 'System & Service' approach. Having examined the complexity and cost of data centre design, procurement, build, installation and commissioning, we identified several ways to reduce cost and time to market, and at the same time enhance the resilience and efficiency of the data centre. To do this, we innovate, design and manufacture at the component level, product level and system level: from the smallest critical circuit breaker, to the largest critical power system; and from the medium voltage substation, switchgear, transformers, UPS, and power distribution units, to the intelligent rack PDUs. Each electrical building block in the data centre is understood from the lowest level to its highest function. We use this knowledge to support data centre design via value engineering, dimensioning, and optimising the known performance and functionality of the various elements and how they work together.
Despite best efforts in system engineering, working with a variety of products from a variety of vendors, the engineering effort and the result can rarely obtain the same performance or optimization levels compared to a portfolio that has been developed to work 'as a system' from the outset. There are less unknowns, uncertainties and more insights to be gained. This means the system integration, interfacing, coordination, ratings, protection and safety tasks become less onerous and can produce a higher performing design. There is, of course, the practical and project implementation side, too, with benefits in shortened timelines and costs. 
But it is not just the system performance 'day one' that matters. A successful data centre is one that can sustain performance operationally with options to scale up and provide the flexibility to accommodate changing commercial objectives and opportunities. This is where services come into play. From the outset, by combining system design with the anticipated services required to operate and maintain the facility, both can be cross optimised, and it is the reason why Eaton created its System Integration Services (SIS) unit. By combining system integration and service capabilities into one coherent unit, the data centre design support factors in the suite of services that may be required. This tailored approach means that services which are not required can be removed or reduced and it also means that other areas are not overlooked or underestimated.
With a combined system and service approach Eaton can assist data centre consultants, designers, owners and operators to transform their method of approach and transform the overall economic and functional performance of their data centre, not just for 'day one' but over its operational lifetime. 
Other aspects of data centre transformation, including cybersecurity, intelligent connectivity and edge data centre can be found on the Transform Your Power Network website along with our supporting on-demand webinar series.